STIREA ZILEI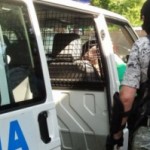 Poliţiştii de frontieră ieşeni, sub coordonarea procurorului DIICOT – Serviciul Teritorial Iaşi efectuează în această dimineaţă nouă percheziţii domiciliare la persoane suspecte a face parte dintr-un grup infracţional organizat ce are preocupări în sfera contrabandei cu ţigări.
Citește mai departe...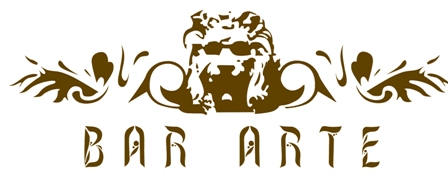 Ultimele Stiri
Best Resolution for ones Personalized Paper Struggling to generate your way via the jungle of educational paperwork? Rea..
How to Write Admission Essay: Tricks and tips designed to Develop Your Learning Succes The future of secondary school graduates depends on a newspaper termed as university entry essay. What may it carry, how have to it be authored and […]
PUBLICITATE